Sorry, We're currently closed and will open at 05:00 PM, Sorry our website is closed at the moment. Please contact us via telephone 0350213106. Thank you.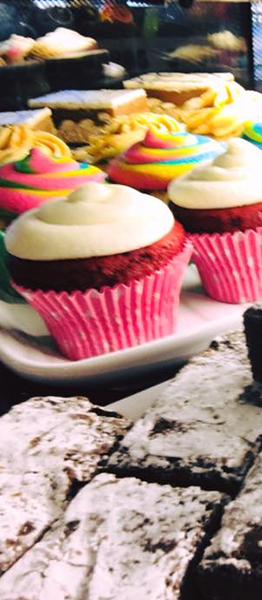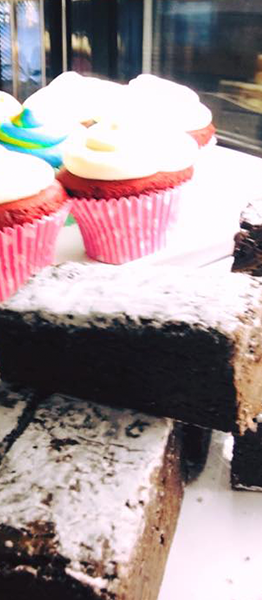 Welcome To
Pizzeria Divina
Order food online from Pizzeria Divina! It's so easy to use, fast and convenient. Try our new, online website which contains our entire takeaway menu. Pizzeria Divina is located in Mildura, and is proud to serve the surrounding areas.
Our Takeaway serves some of the best Australian food in pizzas, calzones, pasta, salads, dessert dishes and more. You can now browse our website to see our wide range of authentic and traditional Australian dishes that are available. Our chefs are well known for their excellent Australian cuisine, when it comes to food we are experts in choosing the color, aroma, flavor and taste. We believe food is not only taste but also a work of art for its aesthetic value.
We are dedicated
Our Services
We serve a wide variety of dishes including Steak and Seafood, which cleanses the palate for a greater enjoyment of subtle Australian flavors. Our food is made fresh everyday, we are here to cater for your needs and preferences. Have your food as hot or mild as you wish. We now have an online ordering website, which contains our entire takeaway menu. You can now order your favourite food on our website and enjoy it in the comfort of your home!